Business Lawyers - Contracts, Intellectual Property, Defence & Business Law made easy.
Pragmatic advice for Business Owners and Defence Contractors
Heasley Lawyers is a Business Law firm based in Boronia, Victoria.
Specialising in Business Law, Intellectual Property Law, and Legal Consulting to Small to Medium Business
We make business law, contracting, subcontracting, and intellectual property issues easy.
We can assist with business and commercial law matters and intellectual property  matters such as contracts, trademarks and copyright.
We assist small business, defence contractors and subcontractors and individuals. 
What our clients are saying about us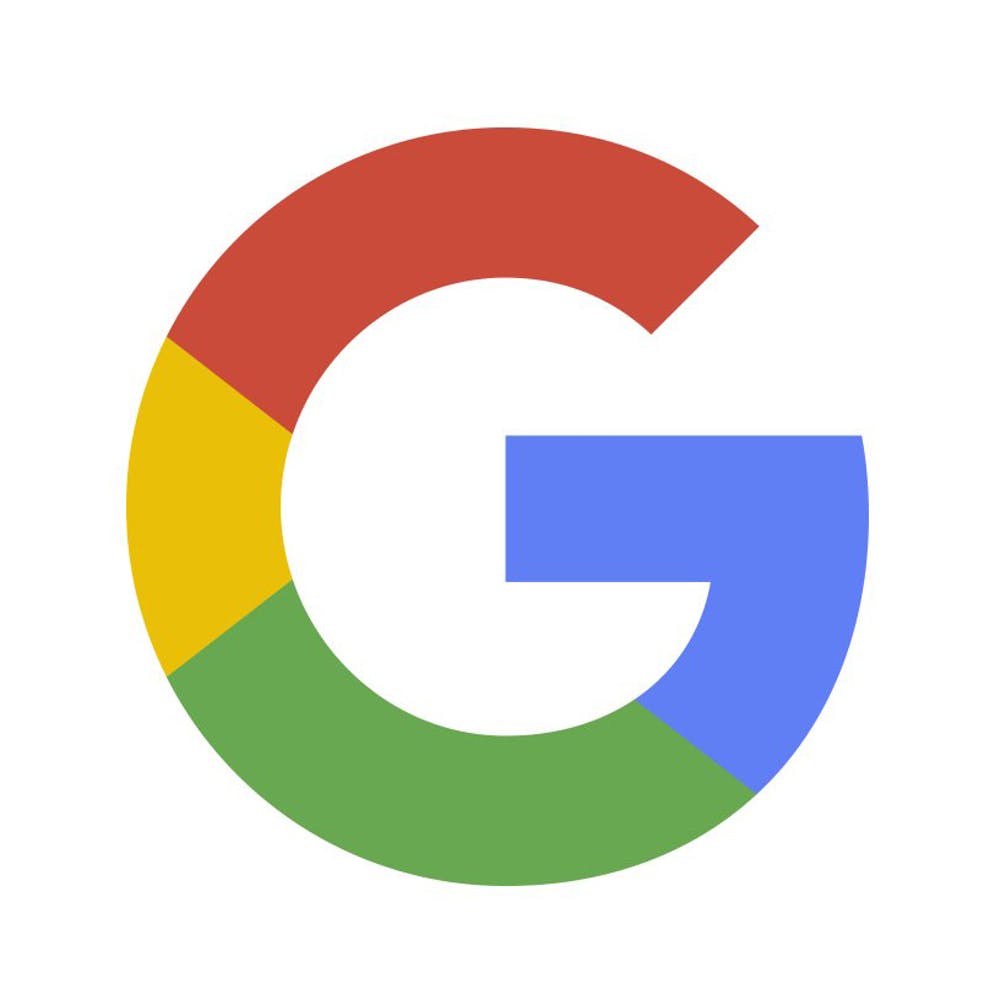 Megs D
Google Review
David was INSTRUMENTAL in helping me launch a new business quickly and properly. He looked at the information I had put together, talked through what I needed and why it was important, and worked with me to get the right solution sorted quickly (unlike the previous company I had been dealing with who dragged things on for weeks and then just tried to sell me what they had rather than listen to/understand what I was after). VERY impressed with the quick turnaround and have no hesitation recommending him to others. Will definitely use his services for future projects.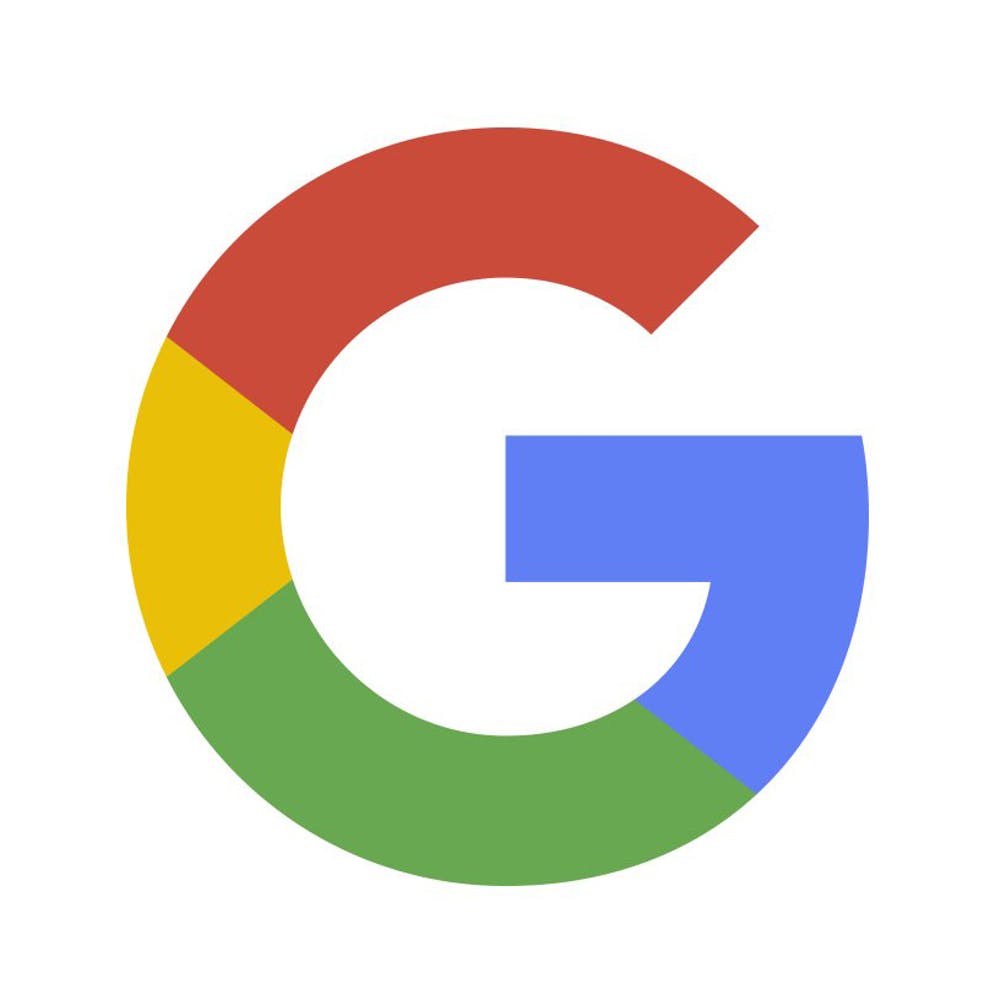 Arek Rainczuk
Google Review
I engaged David to draw up contracts for my agency. He took the time to learn about my specific needs, proposed valuable clauses and delivered in a timely manner. David is very experienced and easy to work with, now I have the peace of mind to focus on what I do best.
6 reasons why people are choosing Heasley Lawyers
David Heasley is an Australian Commercial and Intellectual Property Lawyer, specialising in working with small to medium businesses, where possible, at an agreed fee.
Why me? With many years working in-house on complex multi million dollar contracts and subcontracts I understand the complexity of dealing with these issues and the effects they can have on a company that wants to grow. Issues such as liquidated damages, risk, insurance or lost opportunities to commercialise IP can distract from your overall strategy, take time from your key staff members, and ultimately take you off your main game.
My job is to help you with these issues and get you back as quickly as possible into what you do best.