Need advice? Contact us for an obligation-free phone call.
89 Boronia Rd, Boronia, Victoria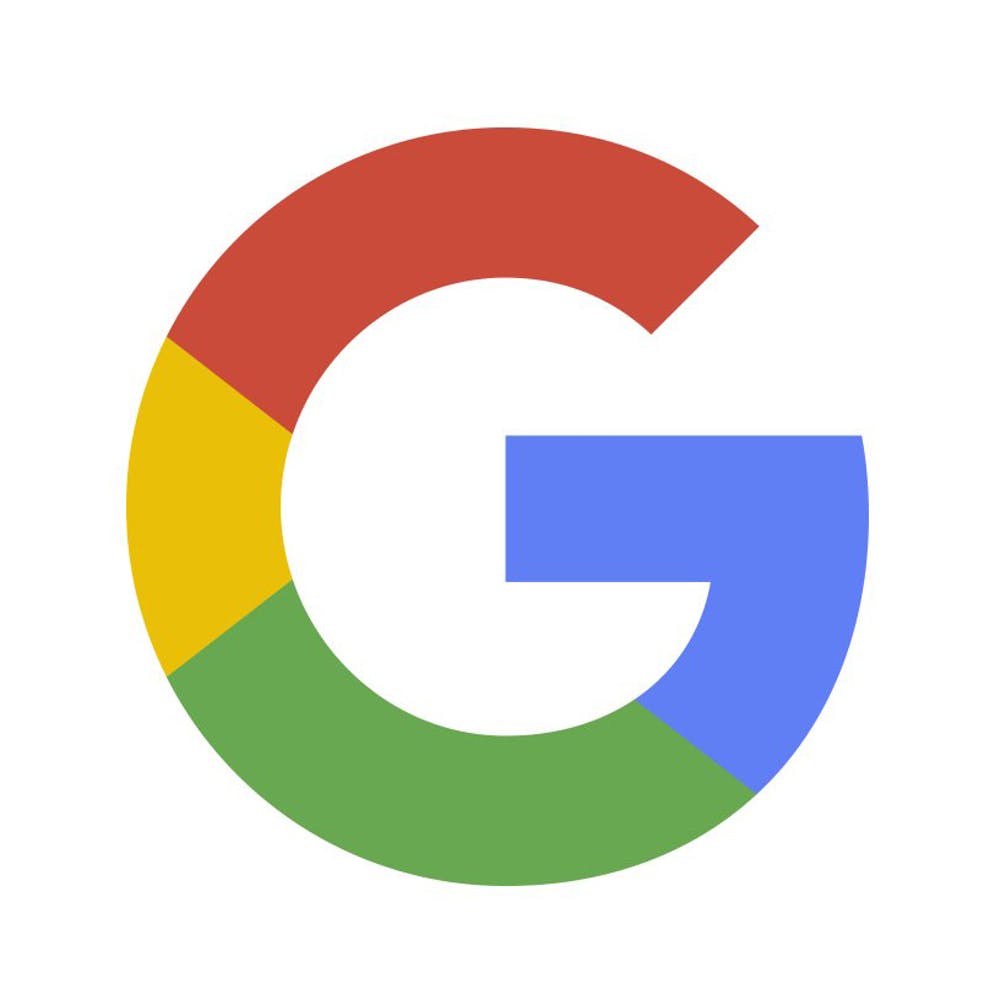 Megs D
Google Review
David was INSTRUMENTAL in helping me launch a new business quickly and properly. He looked at the information I had put together, talked through what I needed and why it was important, and worked with me to get the right solution sorted quickly (unlike the previous company I had been dealing with who dragged things on for weeks and then just tried to sell me what they had rather than listen to/understand what I was after). VERY impressed with the quick turnaround and have no hesitation recommending him to others. Will definitely use his services for future projects.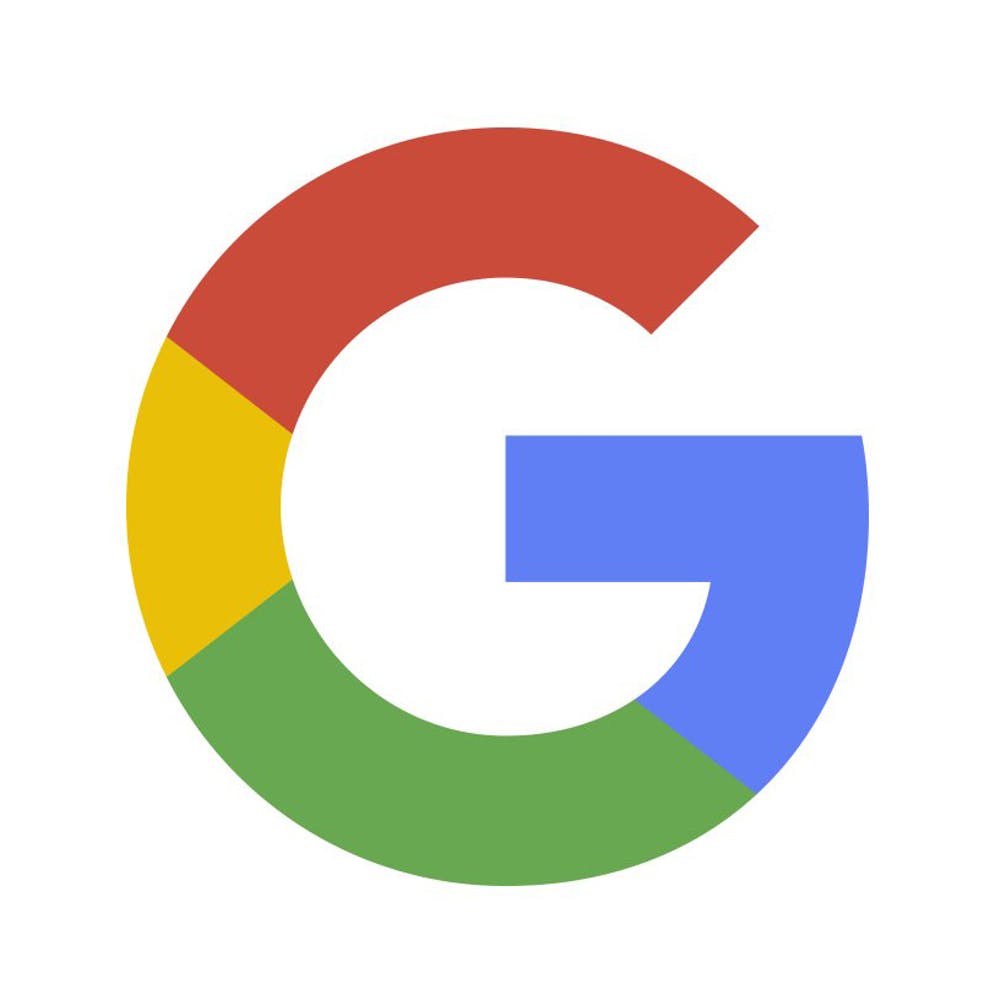 Arek Rainczuk
Google Review
I engaged David to draw up contracts for my agency. He took the time to learn about my specific needs, proposed valuable clauses and delivered in a timely manner. David is very experienced and easy to work with, now I have the peace of mind to focus on what I do best.