Business and Commercial Law
Running a business in today's world requires the correct mix of talents and people.
This is especially true in small to medium businesses where the business owner does many roles.
For many of these business decisions, there is an element of legal compliance or awareness necessary.
In some cases, the complexities of what appears to be even a simple business decision require the assistance of a skilled business lawyer to ensure that the business is not unduly affected by these decisions.
We can help you with: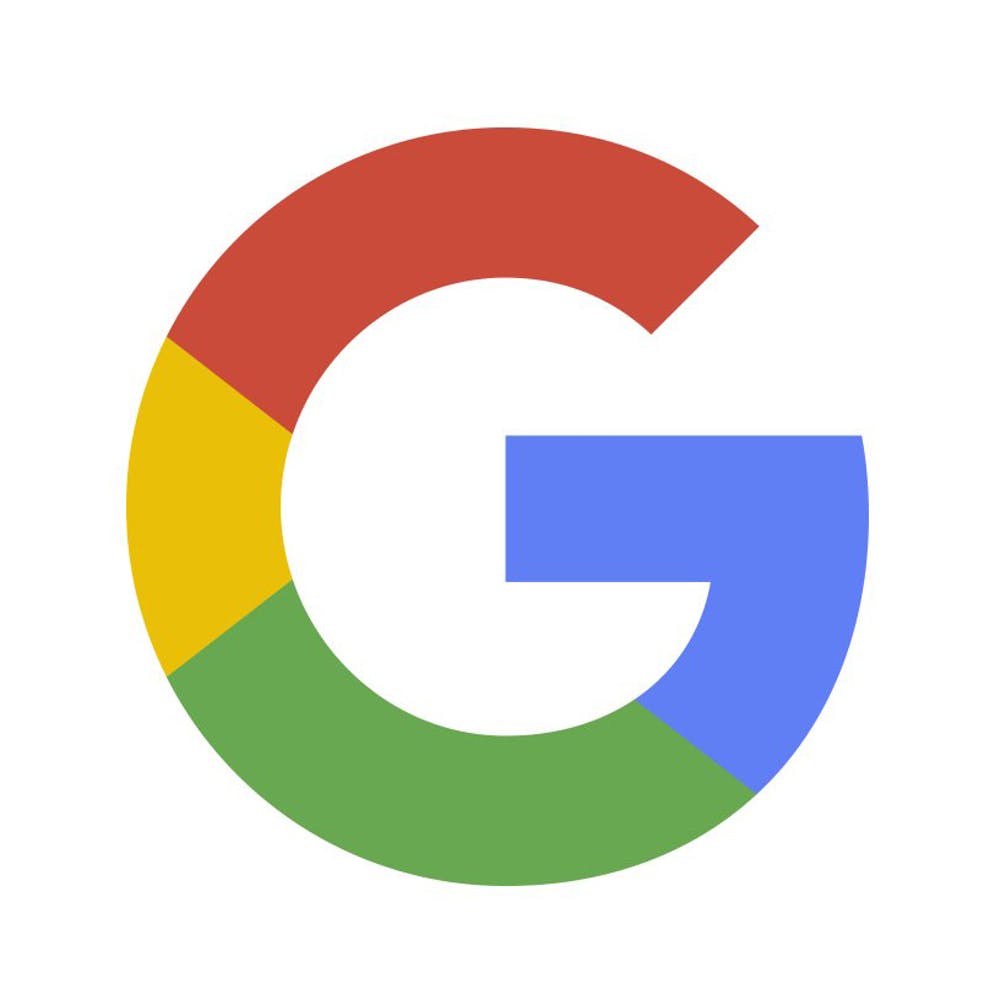 Megs D
Google Review
David was INSTRUMENTAL in helping me launch a new business quickly and properly. He looked at the information I had put together, talked through what I needed and why it was important, and worked with me to get the right solution sorted quickly (unlike the previous company I had been dealing with who dragged things on for weeks and then just tried to sell me what they had rather than listen to/understand what I was after). VERY impressed with the quick turnaround and have no hesitation recommending him to others. Will definitely use his services for future projects.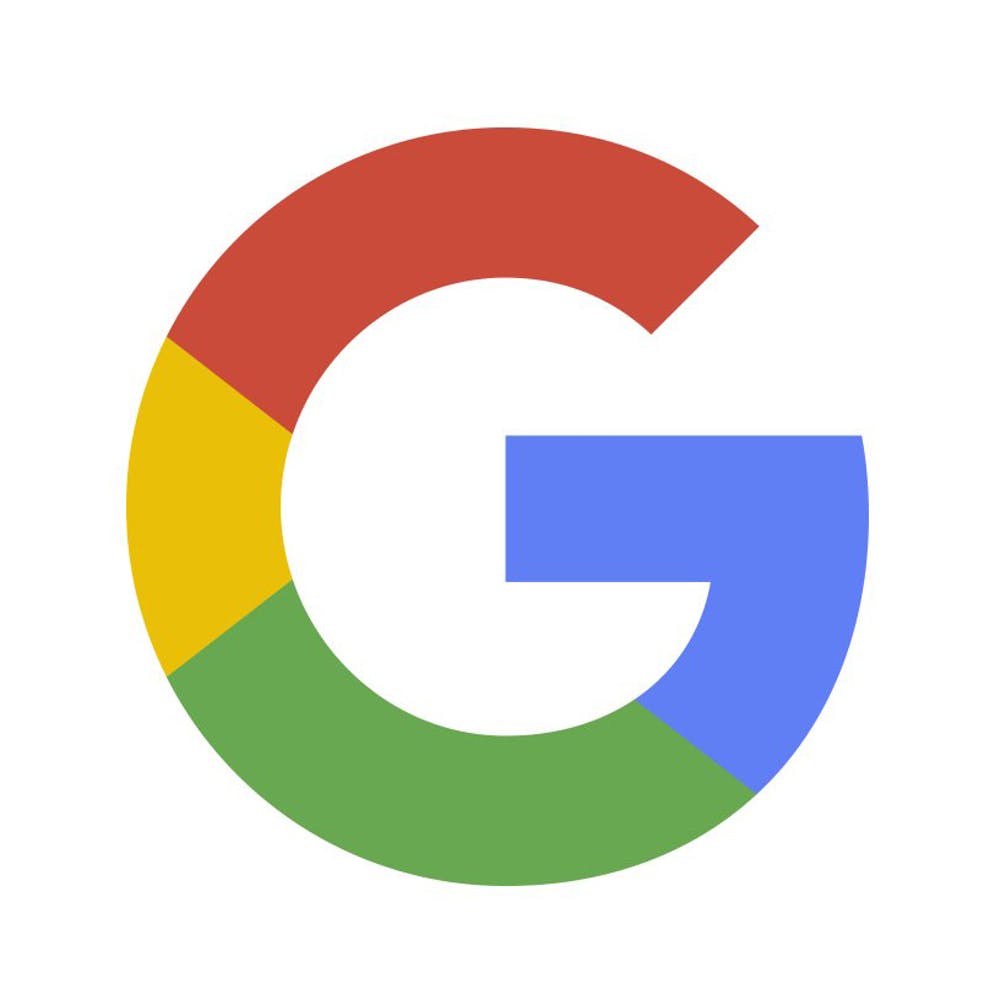 Arek Rainczuk
Google Review
I engaged David to draw up contracts for my agency. He took the time to learn about my specific needs, proposed valuable clauses and delivered in a timely manner. David is very experienced and easy to work with, now I have the peace of mind to focus on what I do best.